What's going on at the studio
A project from
Oficinas do Convento
that we're very proud to have being a little part of.
A local tv station for Montemor-o-Novo with the widest range of contents one can imagine. From video art to soap operas or from music to nature documentaries.
Roles:
Web development
Fimdomeio is a cooperator at Minga, a Multisectorial Cooperative. Being part of Minga provides the best of both worlds in keeping a lean, efficient and independent business structure while having the benefits of being part of something bigger.
Roles:
Cooperator, Internet Infrastructure.
website
A colaboration with
Ricardo Silva
and
Gustavo Maia
. We're developing an Augmented Reality enabled application and book for the JRC as a contribution to transmit scientifical knowledge to policy makers.
Roles:
Augmented Reality Application Developer.
Site for Joana Guerra, a cello, performer and improviser from Portugal. It's never easy to talk about friends so lets just say that even after years of attending to Joana's concerts there's still always a chance that she'll positively crush whatever was expected from the show.
Roles:
Webdesign and web development.
website
A long term colaboration. We've been developing front end code for some of the company's projects. Visitate develops online management software for museums and other cultural institutions.
Roles:
Front end development.
company website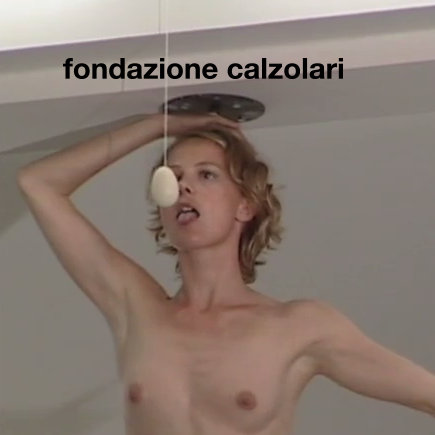 Pier Paolo Calzolari
We develop and mantenaince of the artist digital archive database.
Roles: Full Stack web development, Web Infrastructure.
site (not public)
Not directly a fimdomeio project, but a colaboration between Liliana Ferreira and Alexandre.
It's an experimental project on the world of physical product development. Developing bicycle bells with an atitude.
site
Booknatura is platform for enjoying nature in Portugal that connects people to nature activity companies We developes and mantaines the full platform, from design to implementation and server mantenaince.
Roles:
Web design, Full Stack web development.
website is currently offline but you can check the
demo version
What we do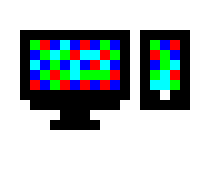 Sites and Apps
Development and mantainance medium to large size internet and mobile applications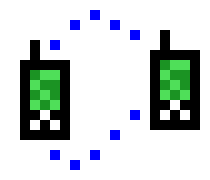 Comunication services
Finding ways to better reach your existing and future client and costumers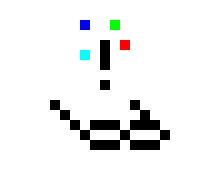 User experience design
The art of making complex things so simple that people actualy want to use them.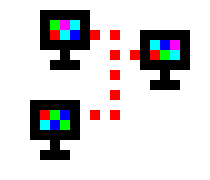 Internet infrastructure services
Hosting, Email, Databases and custom solutions
How we do it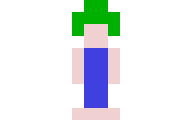 Plan
Whether it's a comunication, marketing, design or coding chalenge we like to discuss the project with the clients from multiple points of view so we can find the best possible solution for each project.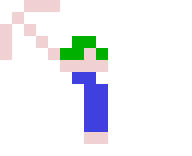 Develop
We build taking the future into account.
We implement largely used technologies and protocols in a very modular way that allow easy future developments without being locked to past decisions. If some part no longer satisfies the needs it can be replaced while everything else will keep working as expected.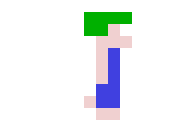 Mantain
No one likes to think about it but software projects need maintenance.
From new features to be added to security updates, bug fixing or backups we provide services that go from simple automated updates to custom services.
Want to know more? Drop us a line to mail@fimdomeio.com if you have any questions.
About the studio's benevolent dictator
This fine establishment is run by Alexandre Castro. A coder and comunication designer but who loves to expand his "knowledge-base" pretty much in the style of
outlandish experimentation
. From being an aprentice of a great
design master
, to having ran a makerspace, being an university teacher, doing
music videos for kids
, experimenting with electronics or woodworking it all takes part in having a big bag of learning experiences from where to dig solutions to new problems.